Saying what I want to say, while this thing's still on, and while there are still people here to say it to…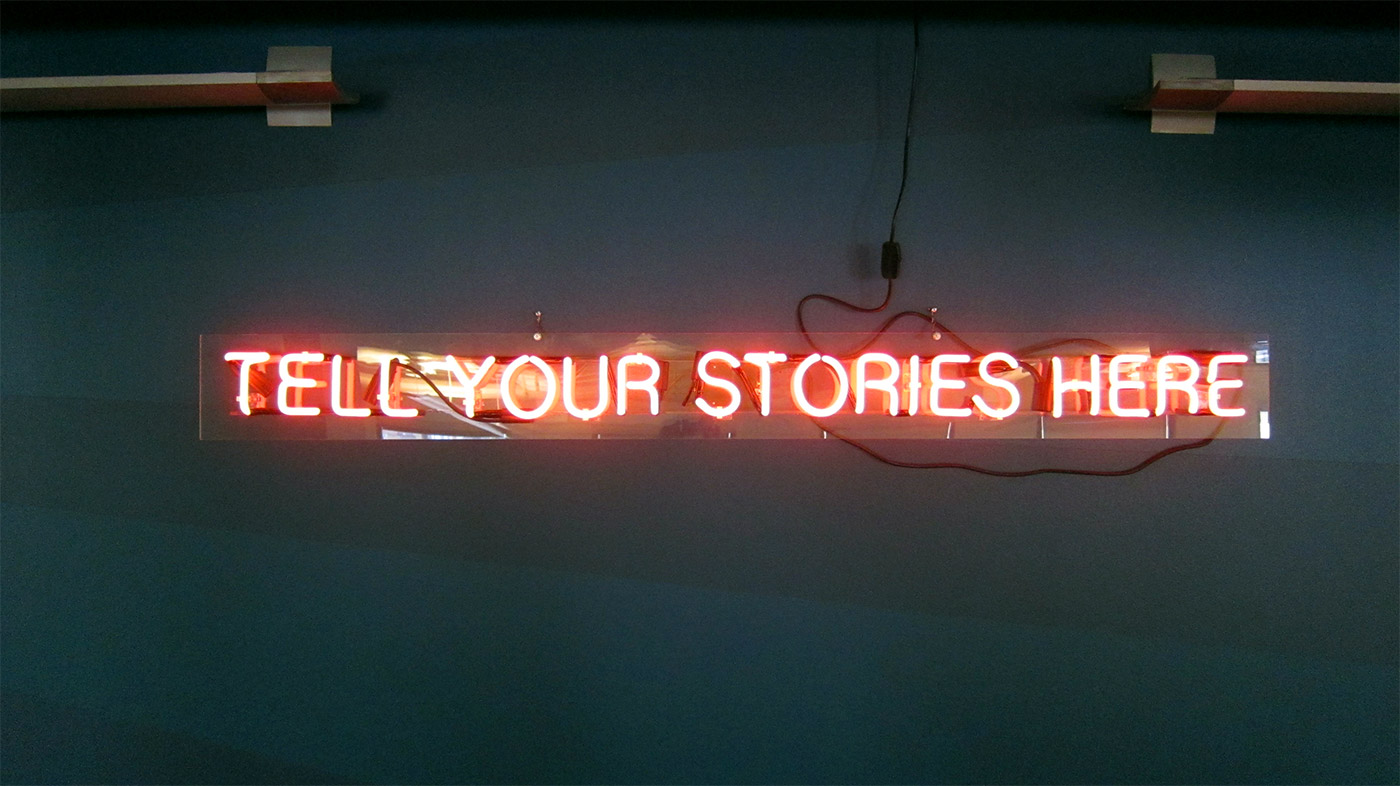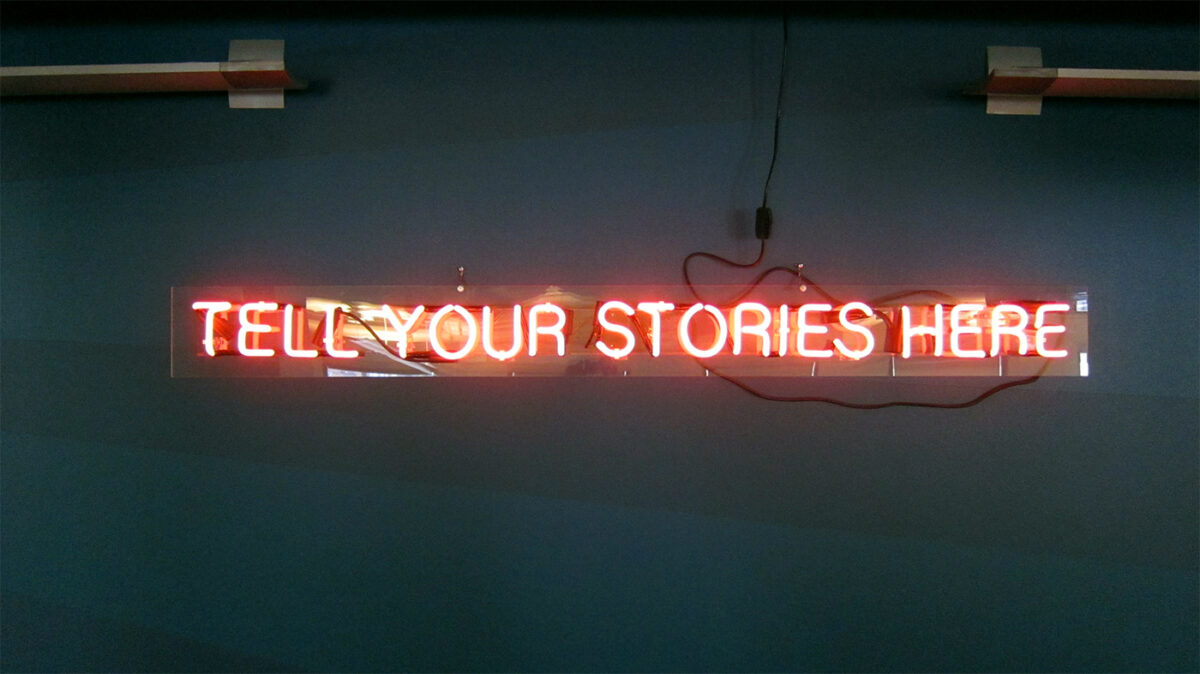 Whether you joined this year, or whether you're OG. It wasn't all good, and there have been more than enough bad apples trying to spoil the barrel.
This thread focuses on the good, the helpful, the curious, and the wondrous. The additive, rather than the subtractive. The reasons we came here to try it out, and the the reasons we stayed.
continued