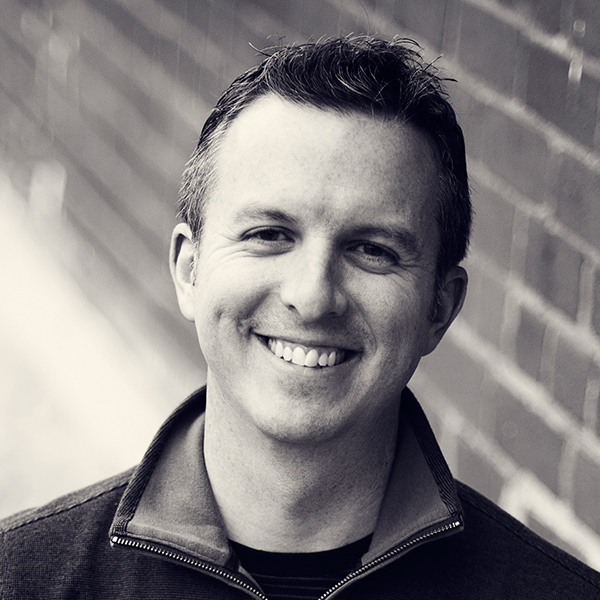 My name is Douglas Bowman
tl;dr I use Douglas in print, but most people who know me call me Doug. I'm a graphic designer and creative director. My work includes branding, digital, web, print, and application design. I've led design teams at Twitter, Google, and Wired.
I'm a San Francisco Giants fan, and recently started running for the first time in my life. Ich lerne Deutsch (I'm learning German, because it's a challenge, I like German food, and someday, our family wants to visit Christmas markets throughout Germany.) I write here about design, UX, tech, running, parenthood, food, and travel.
This (Stopdesign) is my creative outlet. I'm passionate about large-scale design projects, typography, simplicity, utility, and the media and tools of my craft. This site is a collection of creative thinking, writing, and work that represents the problem solving and results I've produced and delivered for clients and organizations around the world.
Biography
I am an influential designer, developer, speaker, and advisor whose creations and experience in the booming tech industry pushed me to the forefront of modern design.
I served as Creative Director at Twitter in its early years, where I established and led its product design, marketing design, and user experience research teams. At Twitter, I oversaw an evolving set of design challenges for a rapidly growing set of features and uses of a world-wide service, and directed large-scale branding and product design initiatives across web, mobile, and broadcast media.
Prior to Twitter, I was Visual Design Lead at Google, where I built and managed a team to unify the identity and design of user-facing products and services throughout the company. I got my start in tech at Wired, where I worked my way up to Design Director, and led a ground-breaking redesign of Wired News in 2002. Before Wired, I worked as Art Director at Mentus, a marketing design firm in San Diego.
I also run Stopdesign, a consulting firm I originally founded in San Francisco in the late '90s. Under Stopdesign, I have designed for clients including Google, Capgemini, PBS, Blogger, Cathay Pacific, and Adaptive Path.
Philosophy
I believe design plays a key role in the interpretation and associations of a brand or message. Design can encourage examination and generate intrigue. Good design can help organize, prioritize, and enlighten. While design appeals to our sense of aesthetic, it must not stand in the way of delivery, cause complications, or introduce stumbling blocks. Design should ultimately simplify and facilitate our everyday life, enable us to accomplish our tasks more effectively, and ideally, delight us along the way.
History
Previous versions of this site's design are partially archived, mostly for my own reference. Maybe yours too. Primary pages of each design have been saved. Some pages may be missing, and links could be broken, especially those pointing to external sites that have changed or no longer exist.