Aspire Dance Company brand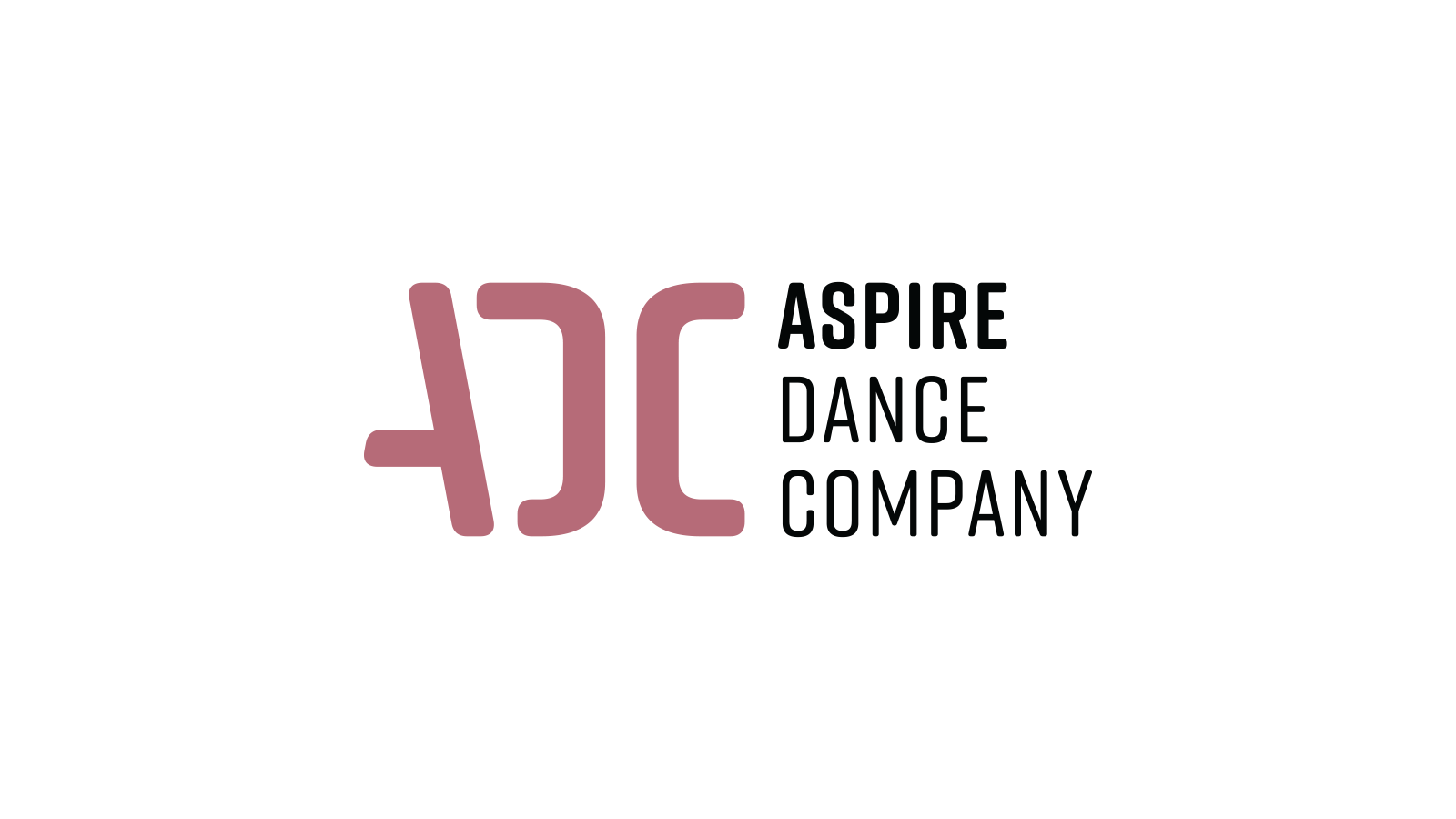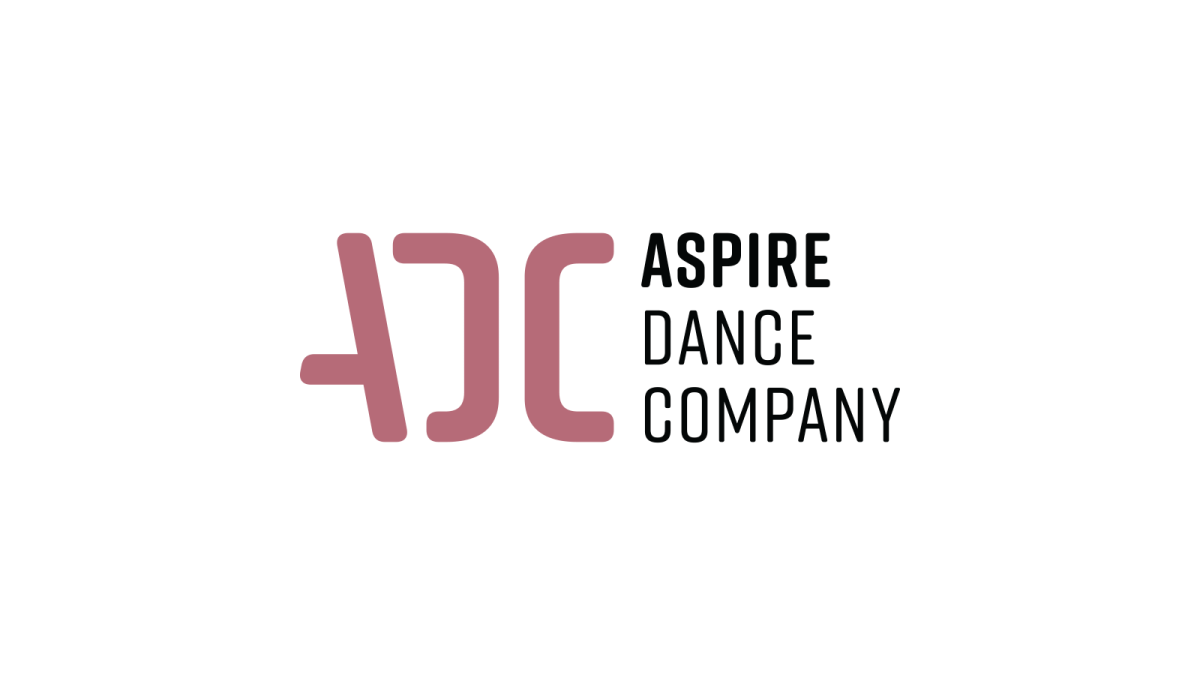 A new dance studio
I worked directly with the owner on the logo and overall branding for her new competitive dance studio named Aspire Dance Company. The brand is intended to represent and convey ambition, purpose, and intention.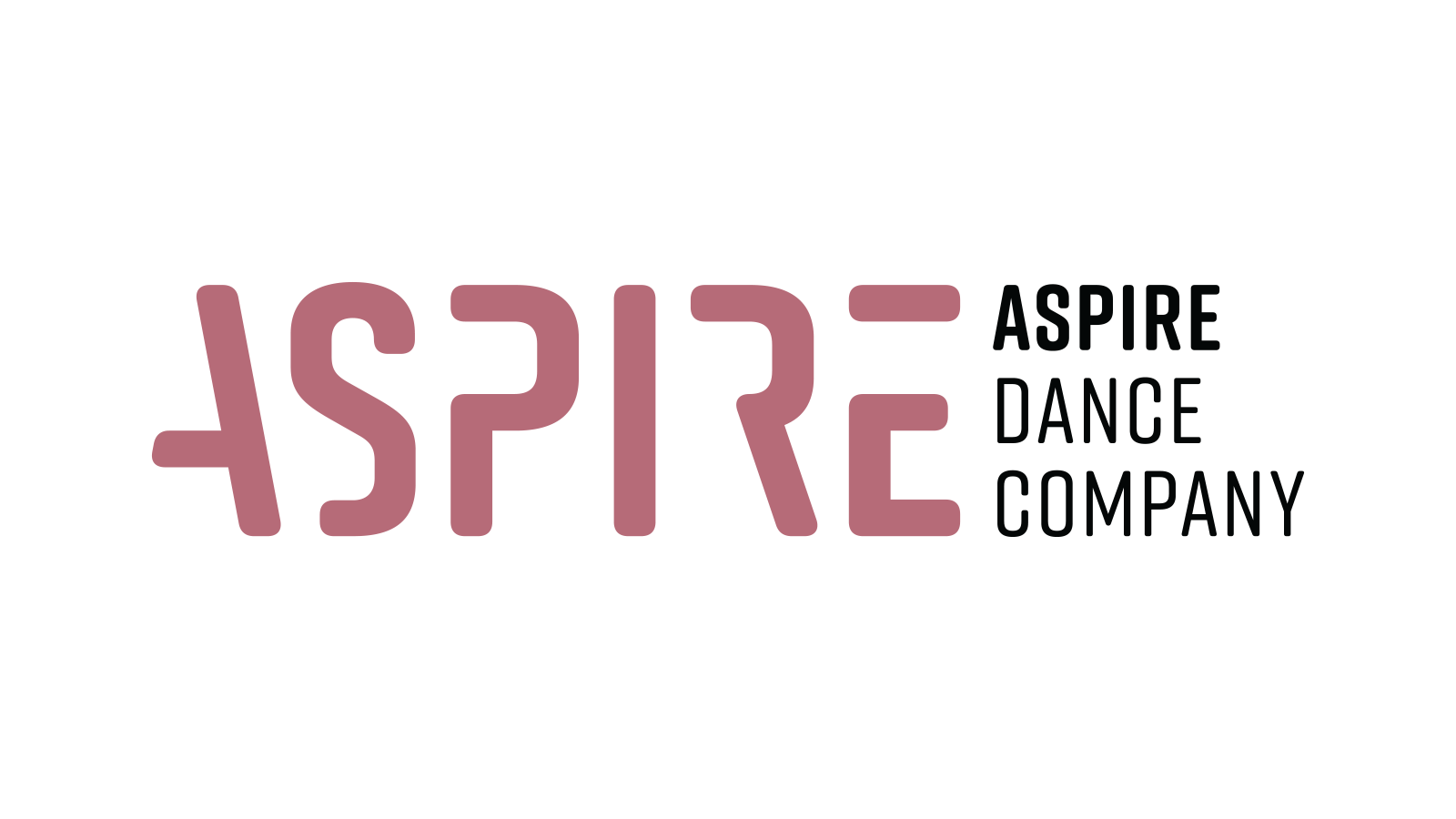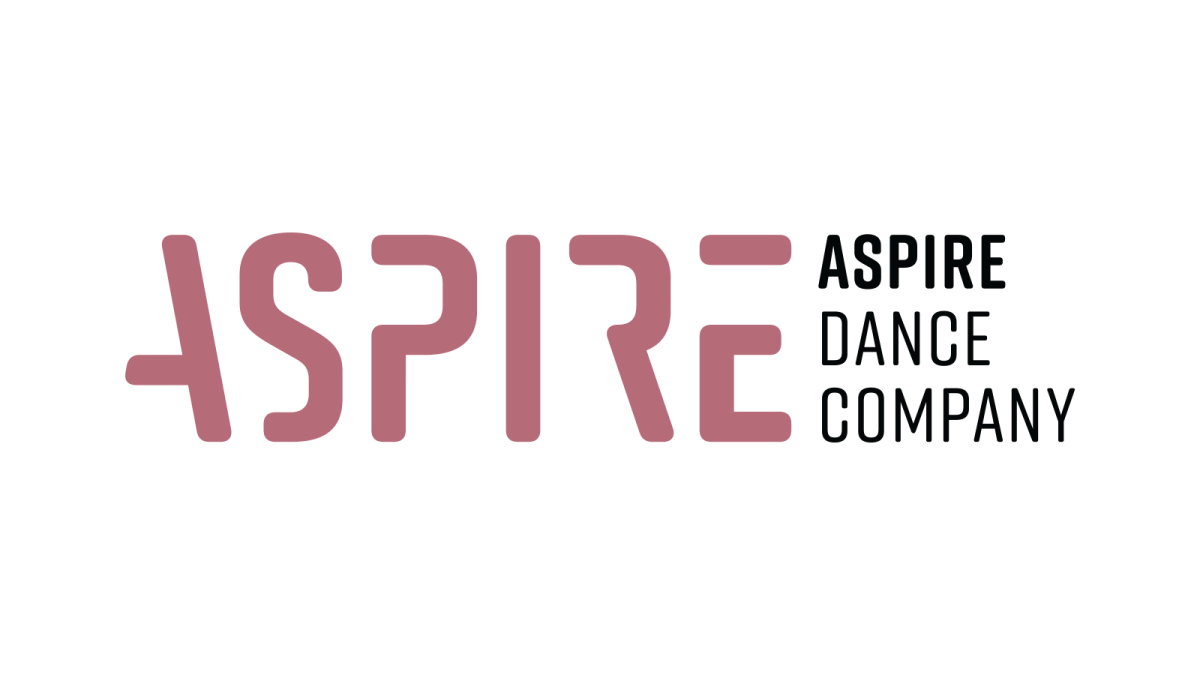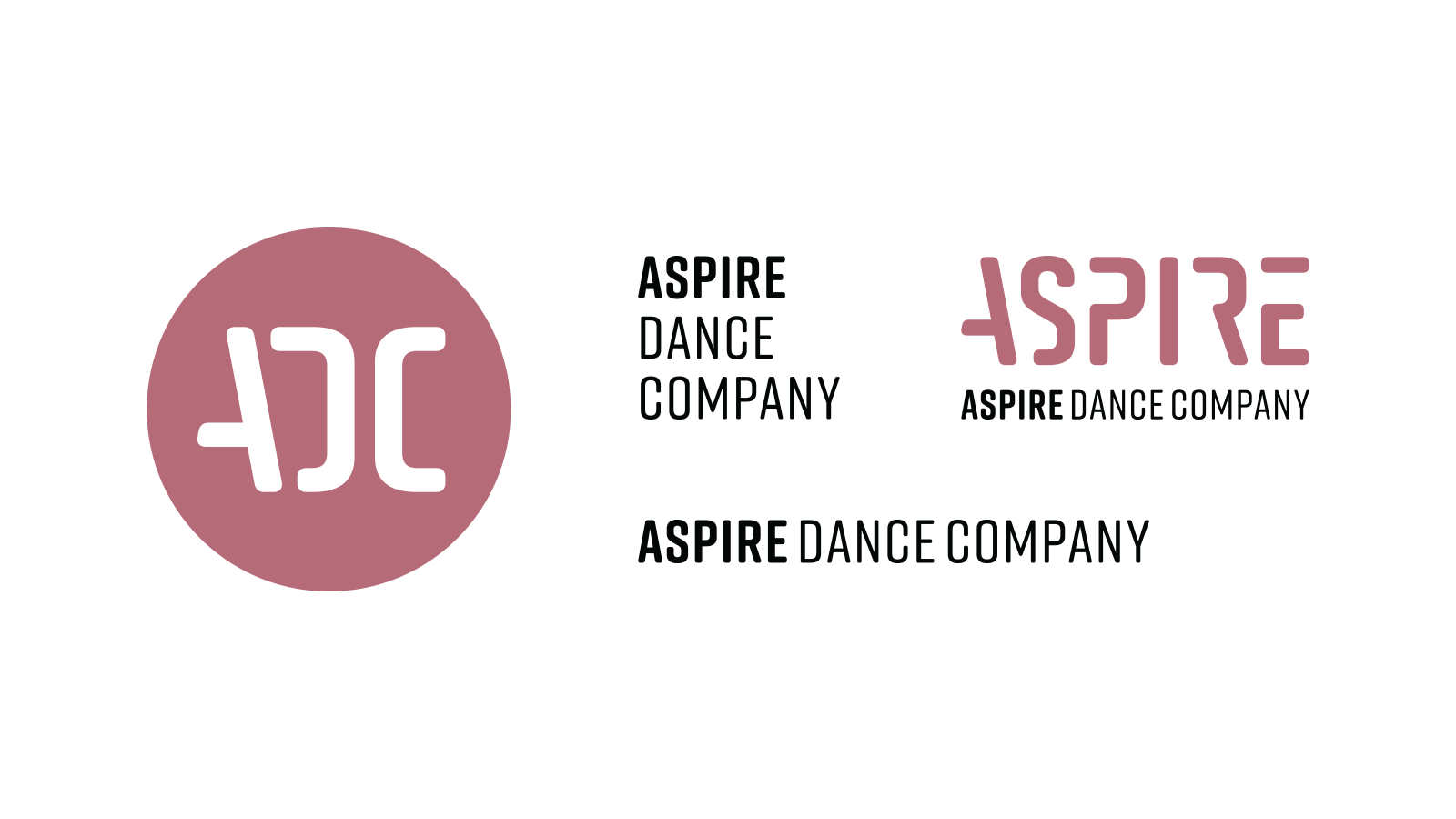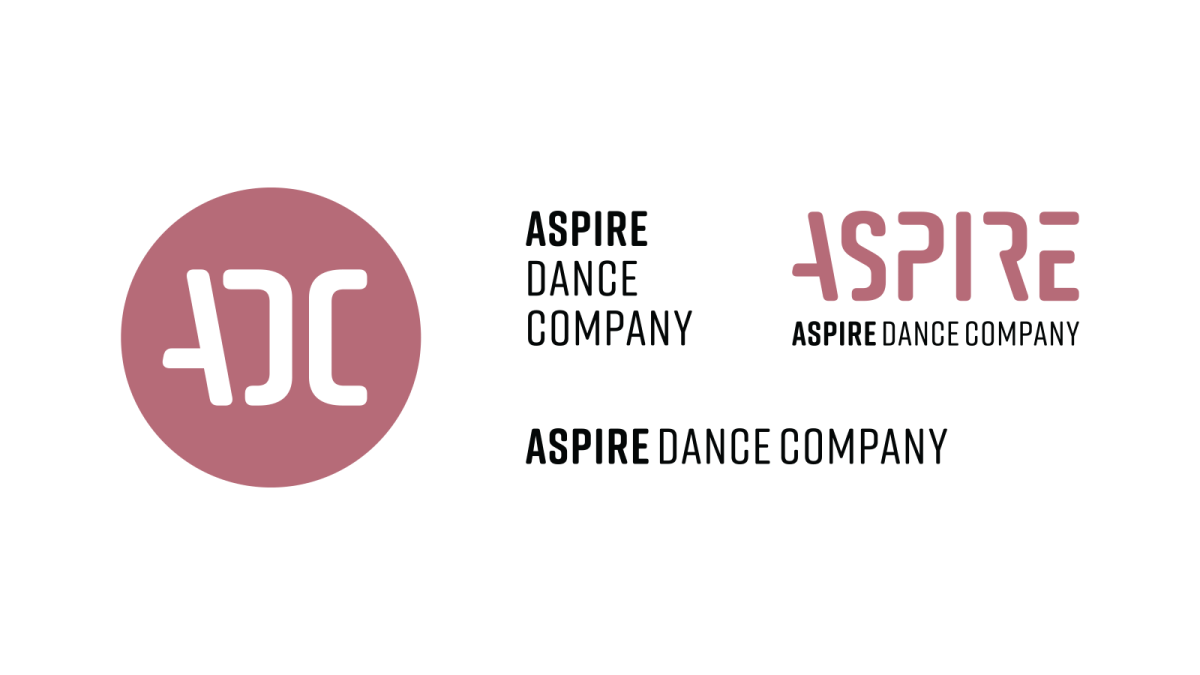 Flexible logo configuration
The logo is designed to use in different configurations, depending on the context in which it appears.